When can we post for the finale?
Started By
Gramma Dee
,
Mar 28 2016 10:59 AM
Calvinball
Posted 28 March 2016 - 10:59 AM
Wondering what our deadline is for posting our final total for Calvinball?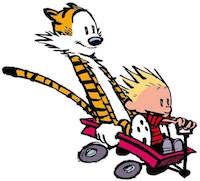 ---
Posted 28 March 2016 - 03:35 PM
The most recent post in the leader board thread said the final form is up and you have until April 1st to post your points.  Whew, that is a load off my mind, I will be leaving Wed after work for camping so i wanted to get my count in on Tuesday night or early Wed morning.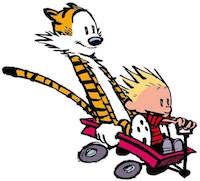 ---
---
Also tagged with one or more of these keywords: Calvinball
1 user(s) are reading this topic
0 members, 1 guests, 0 anonymous users