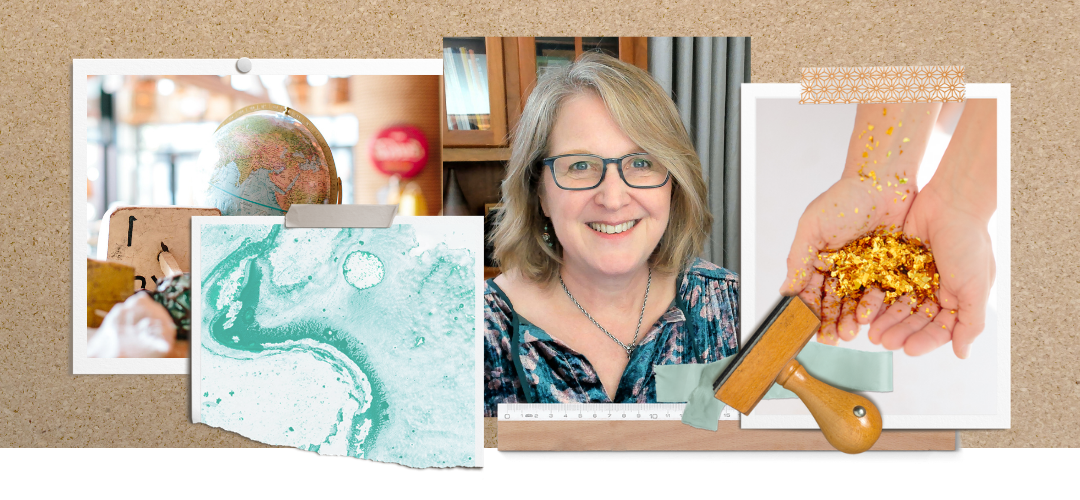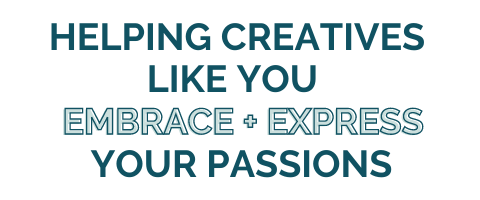 Hi. I'm Debbie Hodge. I've run online teaching businesses since 2007, creating and selling over 100 crafty courses. And now I also have a creative ecommerce biz on the side.
I've been in love with "explaining things" since my first extra-credit report in elementary school. Mix that with my passion for creative endeavors (writing, photography, scrapbooking, web design) plus an MBA, and it makes perfect sense that online teaching and course design is my perfect gig.
Especially since this work has enabled me to work from home and raise two boys up into tall, bearded men.
After years of teaching my own creative classes, I developed the eCourse Blueprint to help would-be creative course creators like you make profitable, results-getting programs and courses…
… so that they can raise up their own tall, bearded sons. Or quit the 9-to-5 gig. Or simply do work they love.